If you'd like to leave us your feedback, simply complete the form below.
[wps_fbre_review_form facebook="true" twitter="true" wordpress="true" gplus="false" linkedin="false" showreviews="true"][/wps_fbre_review_form]
Replaced cooker and hob and correct lighting fault
"First class service to be honest. Goes beyond his remit to help solve problems.
No hesitation in recommending. I was recommended to him."
All electrics to new extension.
"The work done was brilliant, I was so pleased with the result all the points and design was what I asked for and I could not have been happier.
It is much better when you have someone who knows what they are doing and talk things through when I need more electrics done I will be in touch. Many Thanks."
EICR of full house and fault finding and replacement of accessories.
"I had a fantastic experience working with Premlex Electrical.
Trebor was extremely knowledgeable and competent and the final job was superb."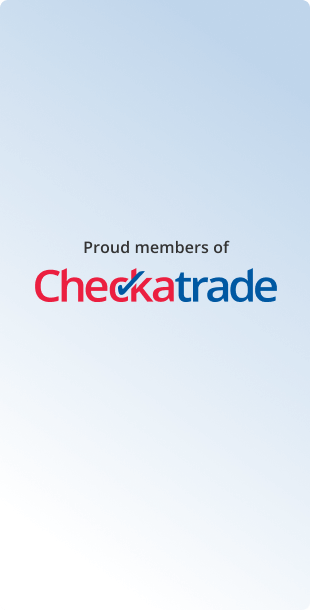 Premlex Electrical
2 Coach Road, Hamble
Southampton
Hampshire
SO31 4JW